Siemens distributor in India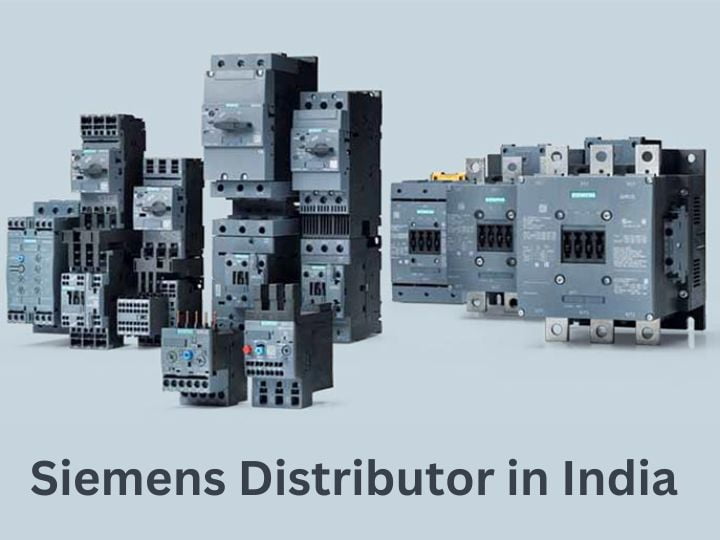 Siemens stands at the forefront of shaping the future of industries through advanced automation technology and digitalization of production. As a distinguished Siemens distributor in India, Litrols offers cutting-edge solutions that redefine industry's efficiency, productivity, and competitiveness .
At our core, we recognize the main role that Siemens plays in revolutionizing industrial landscapes. As one of the leading Siemens distributors in Navi Mumbai, Litrols reflects the commitment to delivering Siemens products and systems that align seamlessly with your unique requirements. Businesses seeking to optimize processes, streamline operations, or enhance quality, Siemens empowers you to unlock your true potential.
Litrols provide a wide spectrum of industrial automation solutions from intricate process control systems to state-of-the-art manufacturing solutions, we bring you Siemens products and services you need to transcend limitations and achieve operational excellence. Investing in Siemens products translates to an investment in higher competitiveness. By choosing our solutions, you're equipping your business with the systems to accelerate innovation, ramp up speed, elevate productivity, and ensure superior quality all at very affordable pricing.
Litrols help guide industries for better future with our technical expertise, comprehensive portfolio, and time-tested knowledge. From initial consultation to seamless installation, and ongoing support we are your automation partner in every step of your journey. Our holistic approach ensures that your experience with Siemens solutions is marked by efficiency, reliability, and unmatched expertise.
Litrols maintains a ready stock of Siemens products, ensuring that your needs are met promptly. Whether you require essential components for industrial automation or specific Siemens Positioners for your projects, our extensive inventory is poised to meet your requirements on demand. With our team of engineers, installation excellence, and ready stock availability, is more than equipped to help you build a better future. Together, we bridge the gap between innovative Siemens solutions and tangible, transformative results.